Glastonbury Bathroom Remodeling
Now Is the Time to Update Your Bathroom. Free in Home Estimates!
Fully Licensed
and Insured
Family Owned
and Operated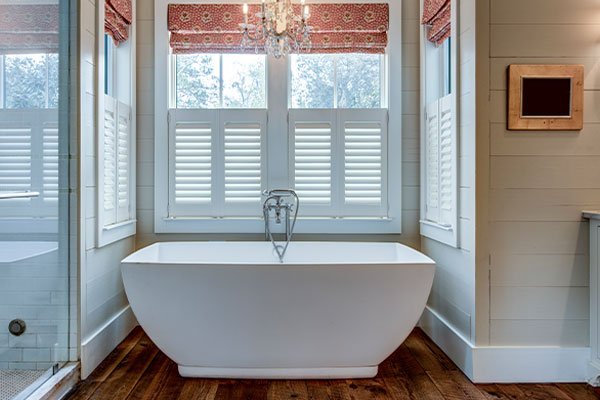 Home Improvement Professionals
Have you been putting off a much-needed bathroom remodel? Getting started doesn't have to be a hassle. From Removal To Installation, We can Handle Every Aspect Of Your Bathroom Remodeling Project!
A Family Owned and Operated Company!
Piela Enterprise LLC is a Family-Owned and Operated CT Home Improvement Contractor located in East Hampton, Connecticut. The Piela Family has a long standing tradition of High Quality Craftsmanship, Personal Commitment, and Exceptional Customer Service establishing them as a CT Contractor that is Dependable and Trustworthy. Contact Piela today to learn more!
SCHEDULE YOUR
FREE Remodeling ESTIMATE
Today!
Let Our Experienced Professionals Deliver the Bathroom You've Always Dreamed of!
Average Cost of a Bathroom Remodel
The Average Cost of a Bathroom Remodel (Soure: Home Advisor)
The average bathroom remodel costs $10,464. Most Homeowners spend between $5,988 and $14,961. You can spend as little as $3,500 to $7,000 updating the essentials in a Small or Medium-Sized Bathroom.
On a large or Master Bath, you could spend $25,000 or more. Labor averages 50 percent of the total project price at about $65 per hour. Expect pricing to vary regionally up to 20 percent due mainly to labor. Material prices stay roughly the same across the country.
This is a General Cost provided by Home Advisor and may not reflect the Cost of remodeling a Bathroom in Glastonbury, CT
Town of Glastonbury, CT
Located along nine miles of the Connecticut River, Glastonbury is easily accessible from all major highways and offers an incredible balance of parks and open space with a thriving business community. Residents and visitors alike enjoy the expansive selection of parks and recreational venues such as Riverfront Park, as well as phenomenal pick-your-own produce venues, casual and fine dining options, breweries and wineries, a historic river ferry across the Connecticut River, local accommodations, and wonderful shopping options in Somerset Square. The town hosts a number of annual events which attract folks of all ages from around the state including the Apple Harvest Festival in the Fall, Santa's Run Road Race in the winter, Summer Concert Series in the Park in the spring, Evening Under the Strawberry Moon Festival in the summer, and an extensive variety of programming and events held throughout the year.
Learn More about Glastonbury @ Visit CT
Custom Bathroom Remodeling in CT
We proudly provide Custom Bathroom Remodeling Services to the following Connecticut Towns